2023 Par&Away 9 Hole, Par 3 Registration
Thank you for registering for the 2023 Honor. Celebrate. Inspire. Par & Away Nine-Hole Par 3 Challenge.
Your participation is making a difference in the lives of veterans, children, and adults with disabilities. Get ready for a fabulous time!
We look forward to seeing you on September 14!
Please don't hesitate to call me directly if you have any questions.
Sincerely,
Sharon Bucey
(630) 945-1787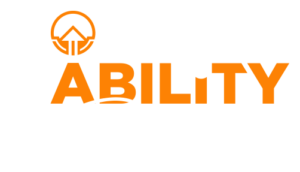 6:00 – 9:00 pm with live entertainment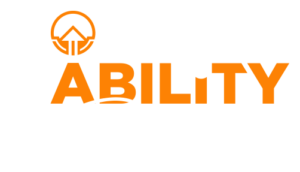 6:00 – 9:00 pm with live entertainment